With all the talk about COVID-19 and dental offices and schools shutting down, I thought it might be beneficial to focus on what we can do in our down time. Today I'd like to talk about 10 inexpensive hobbies you can learn within 14 days.
Today is my day off and I am going to spend some of the day making stromboli. This is the recipe I use. I change up the ingredients to whatever I have on hand. Today I am using turkey sausage, banana peppers, yellow onions and kalamata olives. The recipe makes two large loaves. I usually keep one and gift the other; it is that good.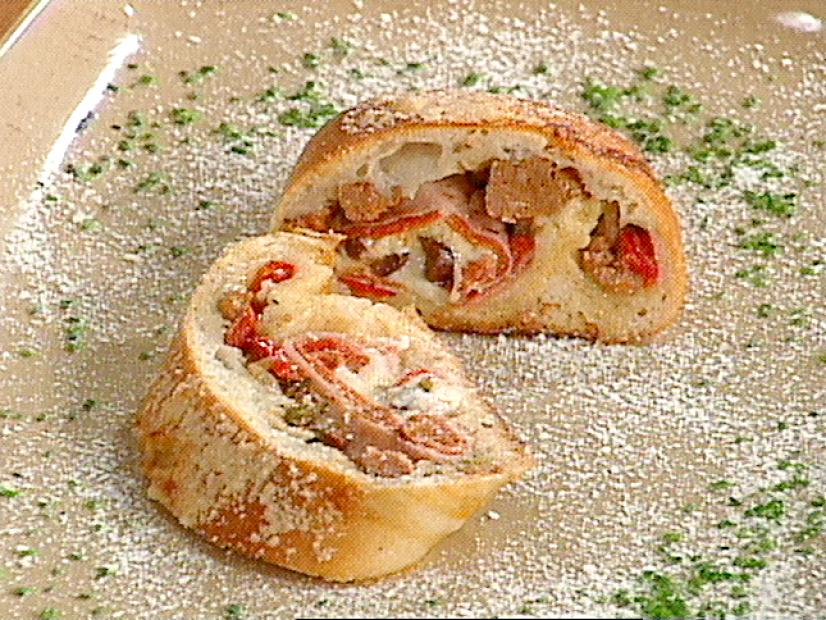 In preparing to write this article, I searched the internet for some ideas. At the top of my list is bread making. You have to agree, there is nothing like fresh baked bread right out of the oven. Filled or not, the fragrance alone is like a big, warm hug and in today's world, comfort is essential.
What else can we do? To get the juices flowing, I have listed 10 hobbies you can learn relatively easy:
In today's tech savvy world things spread fast, too fast. If we look at this time as a moment to slow down and find peace and happiness in the little things like solving a Rubik's cube or reading an inspirational book, we might glean more than we initially realized from the current "elephant in the room."
Today, I am going to make 2 loaves of stromboli. I will keep one for hubby and I, and gift the other loaf to my best friend, my mom.
What are you doing today?
Please comment in the section below and share what you like to do outside of work or school.