With most of us staying home it would be nice to do something other than cook, eat, sleep, watch the news and repeat. Thankfully most of us have access to the internet so we are not as oppressed as it may seem. There are countless options of things we can do; all we need is a willingness to be creative and put our key into the right lock to unleash a plethora of fun and potential income streams.
If you like to write and are interested in health and wellness, I invite you to explore these websites and consider writing for them.
So, I invite you to grab a cup of your favorite beverage and read on.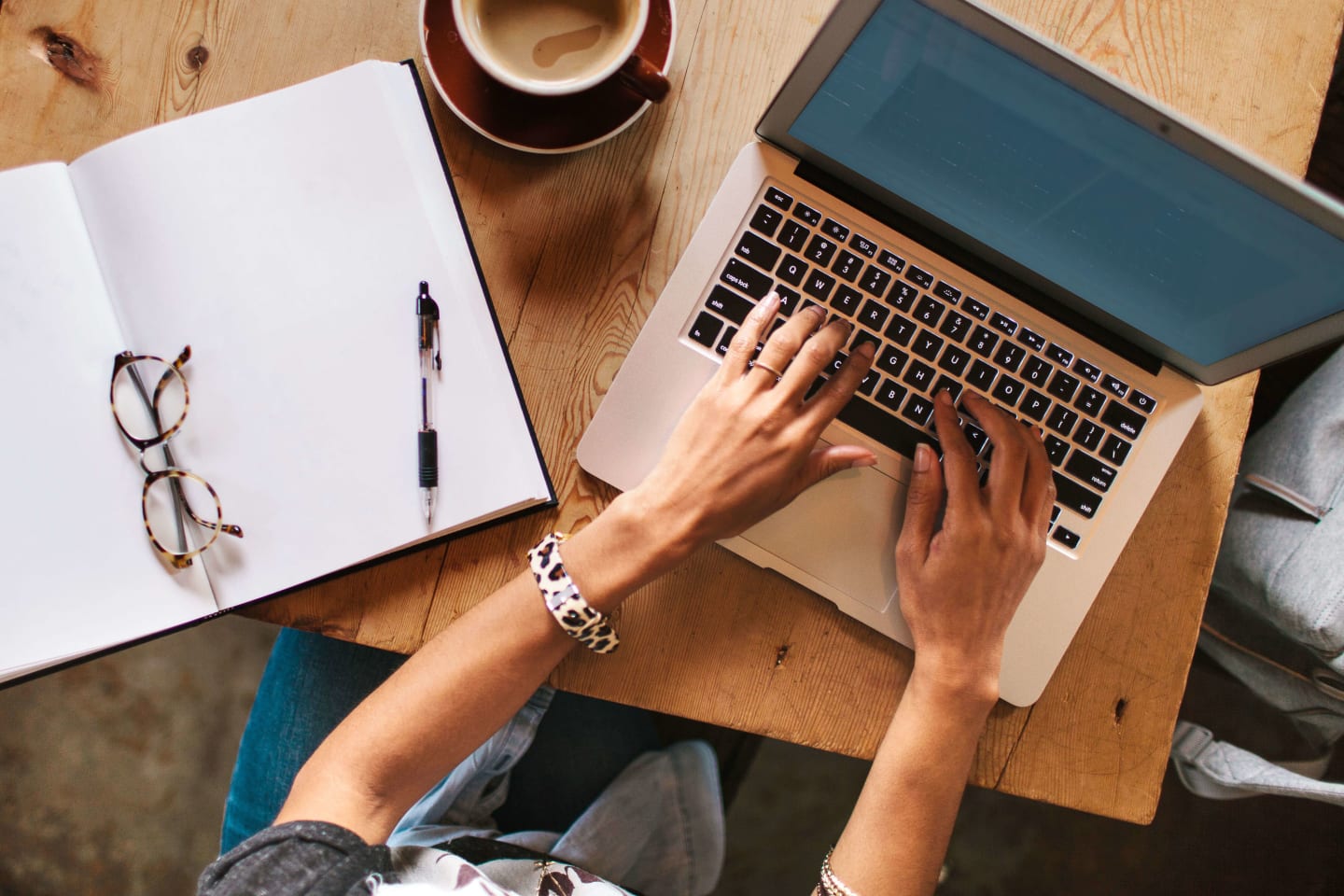 We always welcome new highly credentialed experts and voices to our community.
We seek out writers and reviewers who have deep expertise in their field. (Think M.D., Ph.D. L.Ac., etc.) We also love hearing about wellness journeys and publish powerful, transformative personal stories about health and wellness.
At Upworthy, our mission is to drive massive amounts of attention to the topics that matter most. We're telling stories for a better world because we believe that we're all part of the same story.
If you're a content creator and you want to join us in this mission to make the world better together, we want you to pitch us!
Send us your best ideas for written stories, comics, and photo roundups. We even take personal essays. In fact, here's a guide to what we're looking for. It also explains how to pitch us.
At Health.com, our goal is to deliver up-to-the-minute news on all the latest trends in the wellness world—and we want your help. We're looking for writers to join our new contributor network. As a Health.com contributor, you'll receive story pitches from our editors straight to your inbox, your byline will appear on Health.com, and you will be compensated for your work.
We welcome ideas from new writers. If you haven't worked with us before, it's best to start off pitching front-of-book ideas, even if you're an established writer. Consider it an audition for a longer piece.
If you liked this blog post, please like and share.